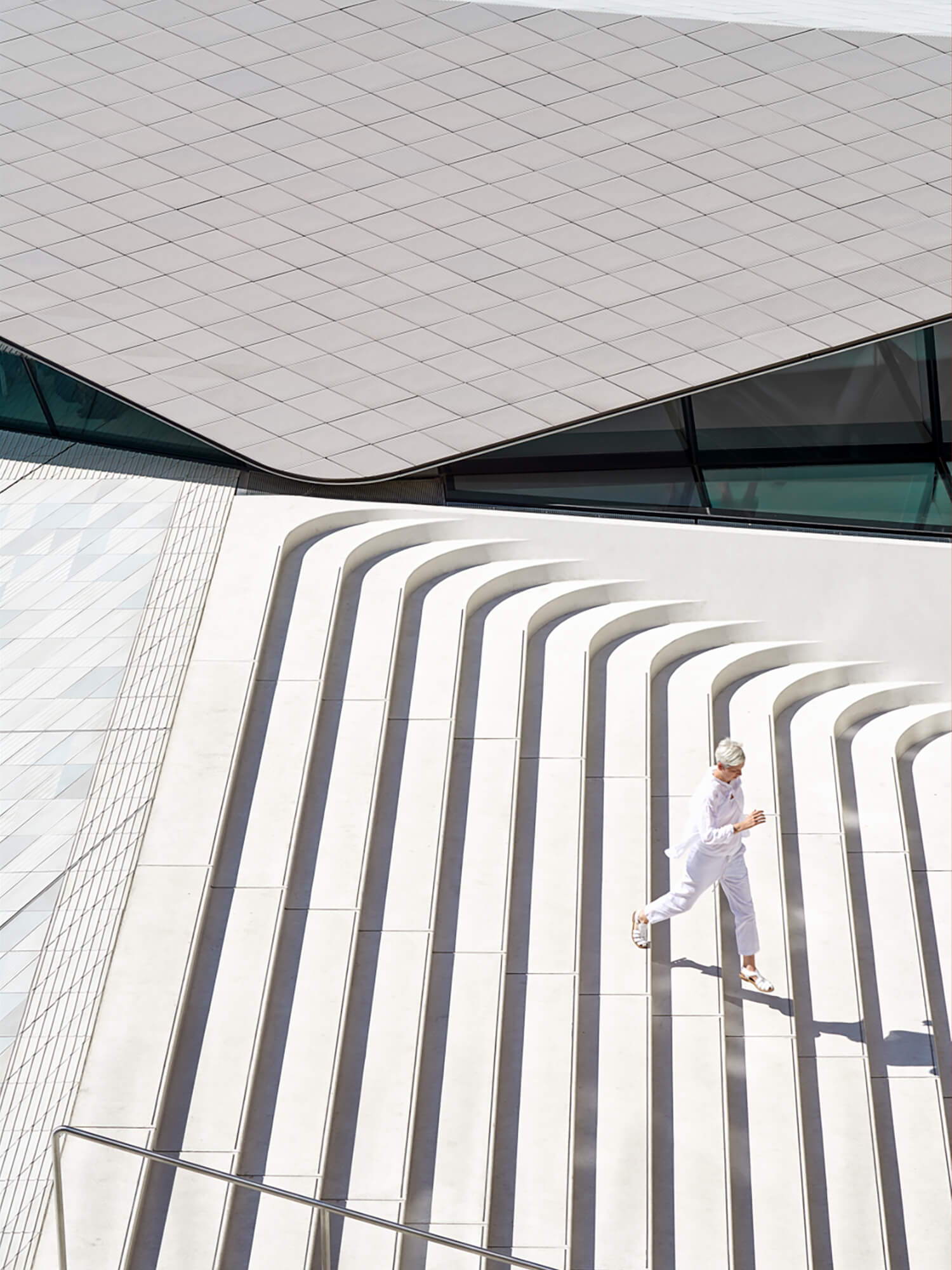 V&A Exhibition Road Quarter
— AL_A (AMANDA LEVETE ARCHITECTS)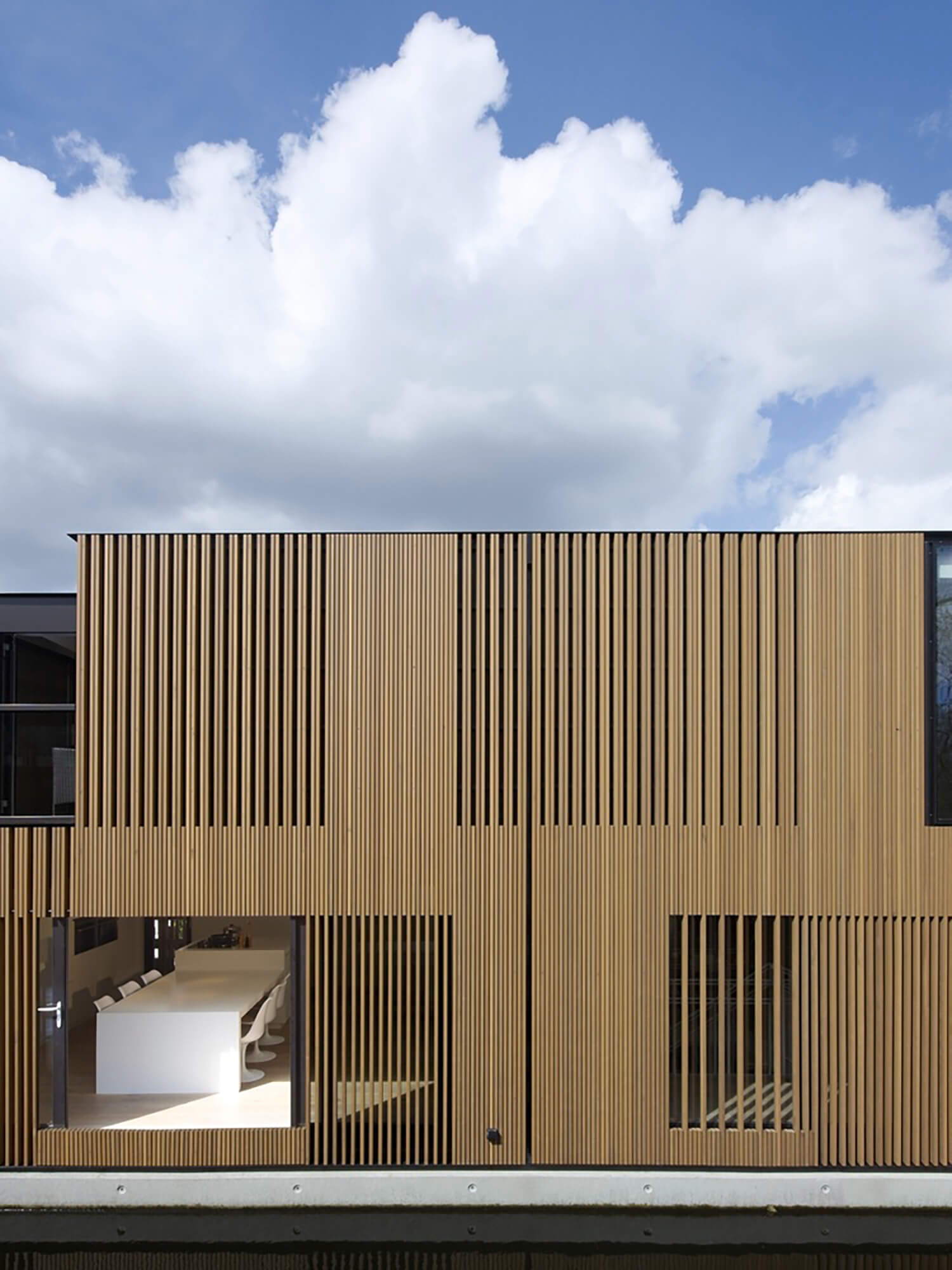 Gallery of Water Villa
— FRAMEWORK ARCHITECTS + STUDIO PROTOTYPE

"
I had this idea that if I had five great suits I could wear them all the time.
"
— ANNABELLE SELLDORF
German Architect, queen of stealthy architecture,
a master of quiet confidence.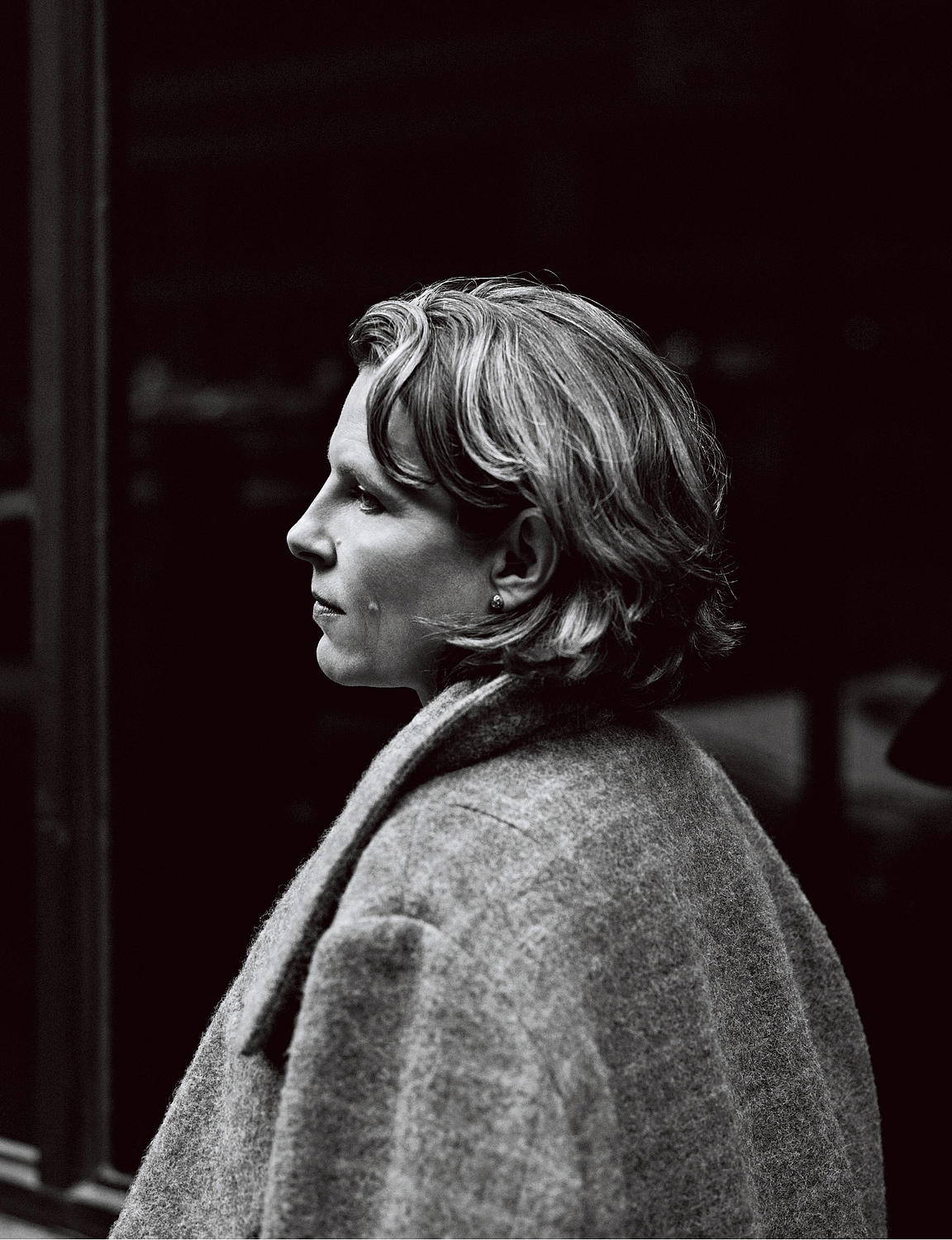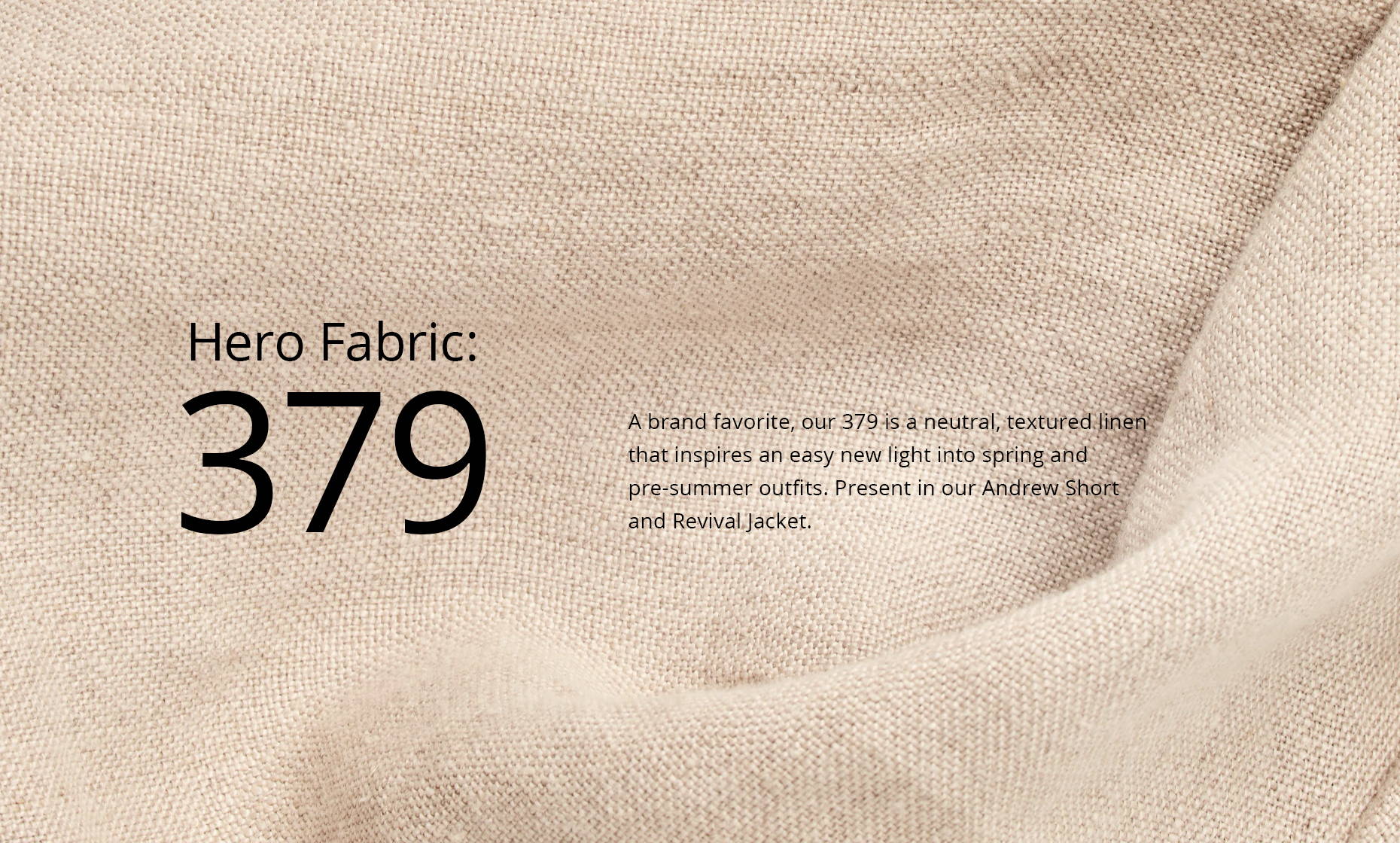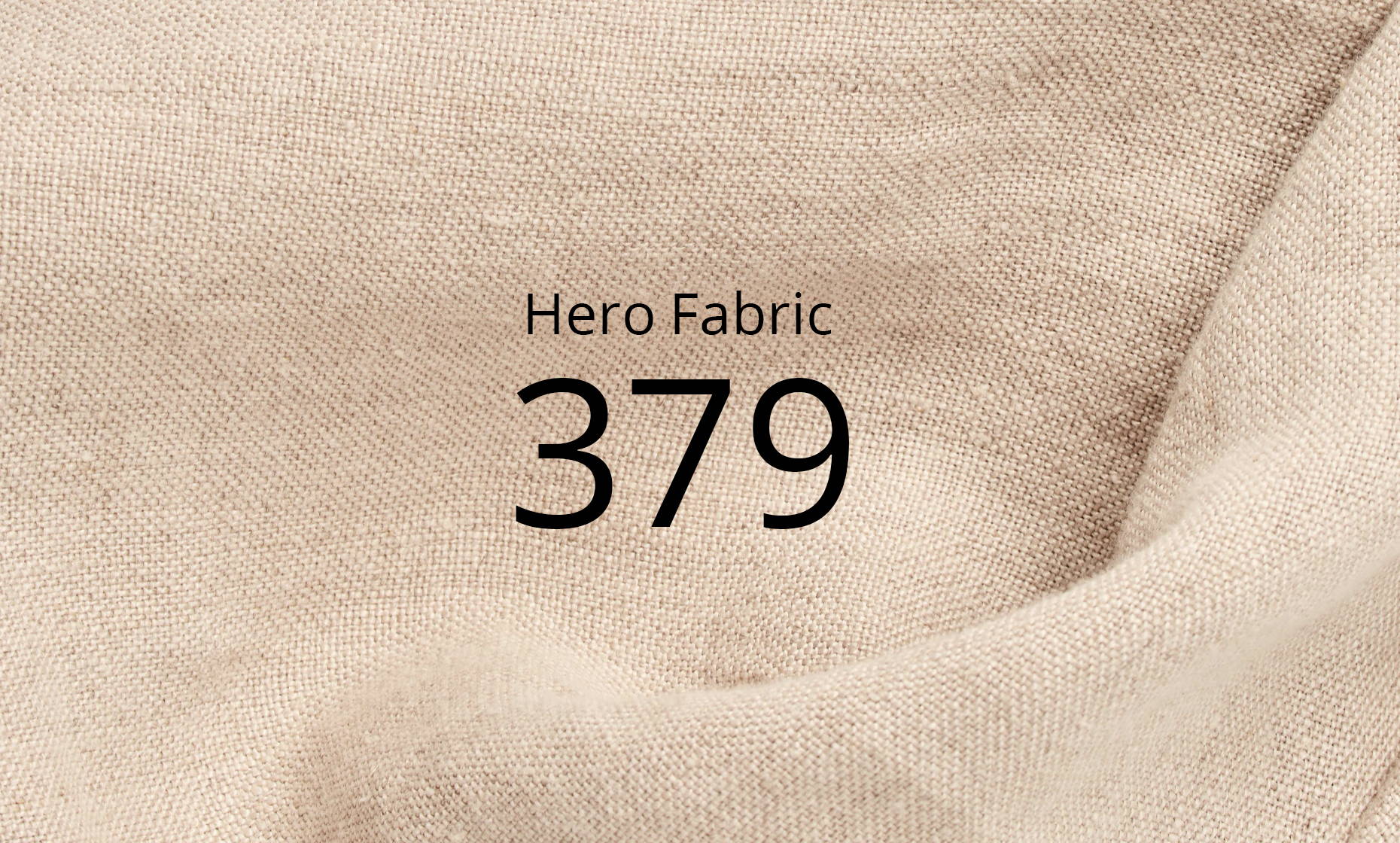 A brand favorite, our 379 is a neutral, textured linen that inspires an easy new light into spring and pre-summer outfits. Present in our Andrew Short and Revival Jacket.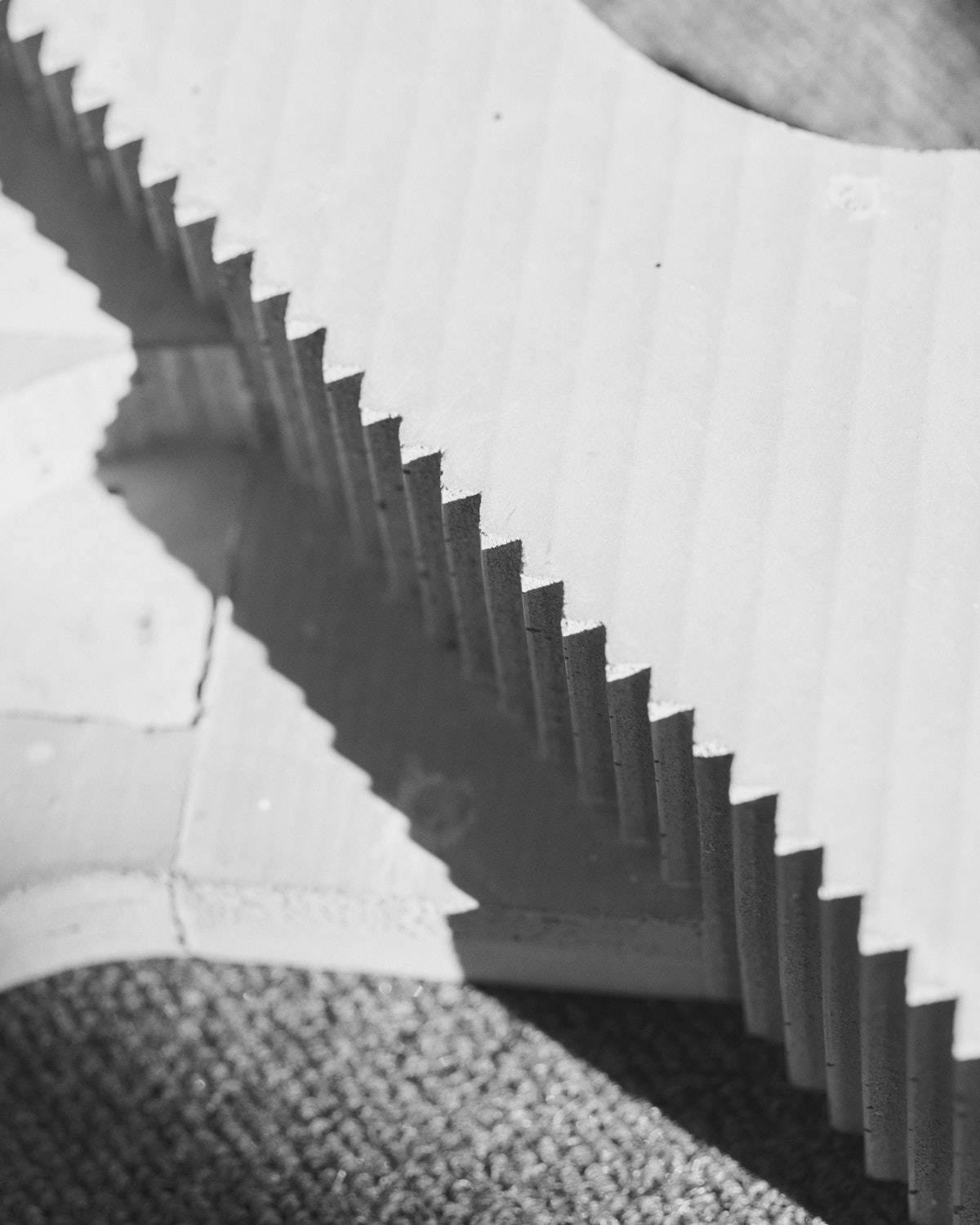 David Umemeto is a Montreal-based artist creating sculptures and other architectural pieces inspired by archaism. Umemoto follows a slow and steady process in order to imitate the cycles of nature. A selection of his sculptures are influenced by geology & the repercussions of time & weather with a focus on minimalism.